Related Companies and Services

Cull  Homes

Design   Custom   Remodeling

CULL  HOMES

.

A second generation builder, Cull Homes has consistently been an award winner in home construction. Our dedication to superior quality construction, innovation and exceptional client service has enabled us to serve our clients to the highest level.

Our custom home building activities focus on you, our client, and the creation of a home we will both be proud to attach our names upon. To achieve this, Cull Homes focuses on communicating the details necessary to help you understand the process of getting from conceptualization to move-in while enjoying the experience. Close attention to the details of quality and craftsmanship is your assurance. Service before, during and after completion is only part of our commitment to you. The fit, finish and quality of your home is your assurance.

PASSION, COMMITMENT, DETERMINATION, THOUGHTFULNESS, COMMUNICATION, INTEGRITY, AND INNOVATION RERPESENT JUST A HANDFUL OF THE CONCEPTS CULL HOMES EMPLOYS TO SERVE YOU—OUR CLIENT

CUSTOM PLANS AND DESIGN SERVICES FOR YOUR NEW HOME OR REMODELING PROJECT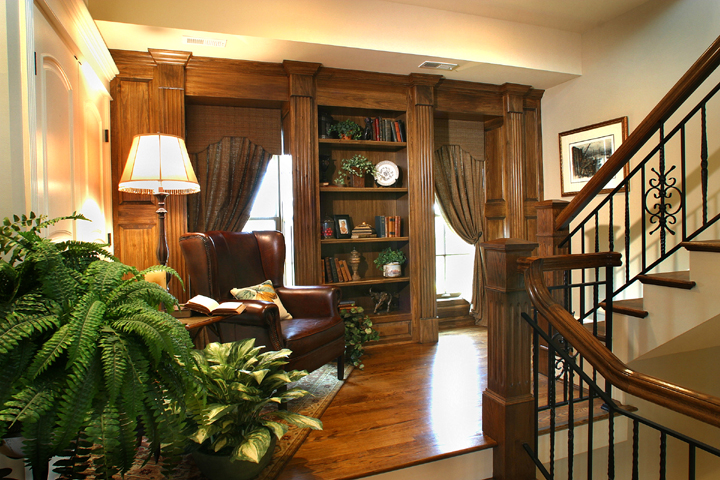 The Cull Companies

Cull Homes

           Custom Homes   Remodeling    Design

CRA - Cull Realty Advisors

               Brokerage Services       Realtors      Consulting  

CRA - CULL REALTY ADVISORS

Cull Realty Advisors is our marketing arm. In addition to providing sales and marketing for Cull Homes and CMG, CRA also provides commercial leasing services, condominium brokerage, lot acquisition services, development marketing and consulting services. here to add text.