Message From The President

Cull   Homes

Fine Homes "Since 1951"

Design    Custom    Remodel

Passion, Commitment Thoughtfulness, Communication, Integrity, and Innovation represent just a handful of the concepts we employ to serve you - Our Client.

HIGHEST STANDARDS OF BUILDING.....

Cull Homes begins every project with a good set of design blueprints.  We encourage design refinement throughout construction to produce a truly stunning end product.  Our proprietary and individually tailored Specifications are prepared with heavy client involvement to add a clear picture of the home to come.

Our talented group of project managers will work closely with you and our dedicated vendor team.  Vendors are continually evaluated for performance through several key criteria.

We are active members of the Northern Kentucky Home Builders Association as both Registered Builders and Remodelers.  This dual designation is achieved by only a select group of  members.        

COMMUNICATION .....

Cull Homes focuses on communicating the necessary details to help you understand the process of getting from conceptualization to move-in while enjoying the experience. Extreme close attention to the details of quality and craftsmanship is your assurance. Exemplary service before, during and after completion is our commitment to you. The fit, finish and quality of your home will be uniquely crafted with your tastes as the driving influence.  Our ideas will help you achieve your desires. We will work closely with you to achieve your goals while staying within your planned budget. 

Reports during construction give the amount of detail you expect to accurately monitor your progress toward achieving your goals and adhering to your budget. 

MISSION ....

Our philosophy has always been to adapt to the changing needs of our clients while offering cutting edge technology coupled with old world craftsmanship.   Our Mission is "Helping our Clients create their dream homes through the use of Comprehensive, Innovative Building Systems utilizing Effective Techniques assuring Client Satisfaction"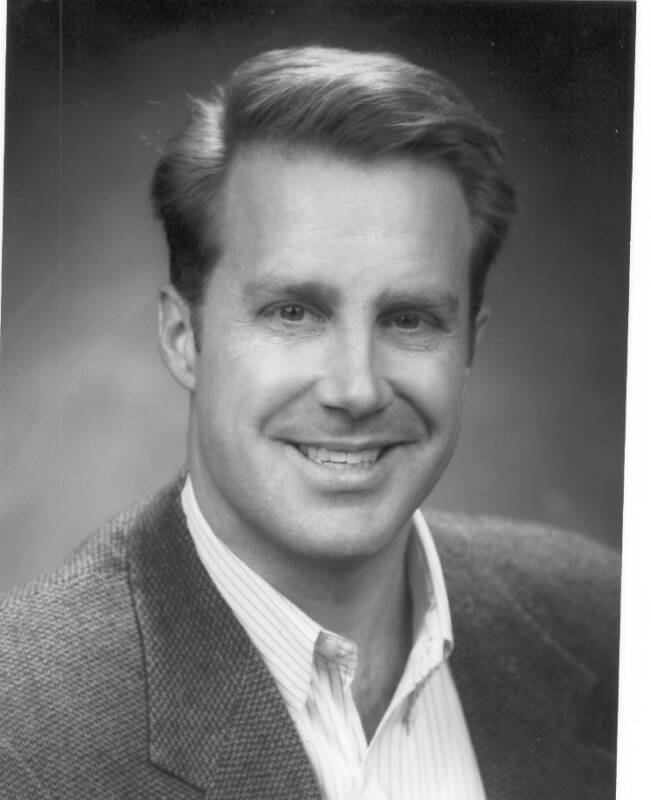 Douglas A. Cull, President

THIS AREA UNDER CONSTRUCTION